hi all
Greetings to all the macro/micro's here. i ve been a frequent fan of this site for about 3-4 years now. just resently gathered courage to finally meet some of the artist on here. im a 19 year old male and live in beautiful Bitish Columbia, Canada (canadian... eh! lol jk). i play WOW, world of warcraft, to much (among other games AKA Conker's bad fur day and starfox all of them) and created my avatar or fursonia (whatever u wanna call it) based on my 4 or main character Nchbighoof (Realm: spinebreaker). kinda funny story when i first descovered this site by mistake and discover what i too was a Macrophile. before discovering this site i always wondered why i like large things and growth.
Nchbighoof is a 7"2 foot tauren hunteress/druid sizeshifter (natural, magic, ect...), she has a non-anthro sizeshifting blue sabertooth tiger companion named Bluefang that travels and shares in her adventures.
i ve met Vonfoxfire and Cetas over Second Life and when i had the courage to do this i randomly emailed Mataki just say hi and intro'ing myself. she emailed me back but never talked since then. i ve been a fan of alot of the artists here DNA, chawarzi, booster, hungerypikachew, billythecat, and many, many others.
hope to Rp with some people and find lots of fantastic artwork and stories... thx everyone hope to chat with you all soon. say hi to cetas, dna, and vonfoxfire for me k... will post offent im on the site basicaly every day.
peace out.
P.S. here some pics of me on a private WOW server (shhhhh... Don't tell Blizzard)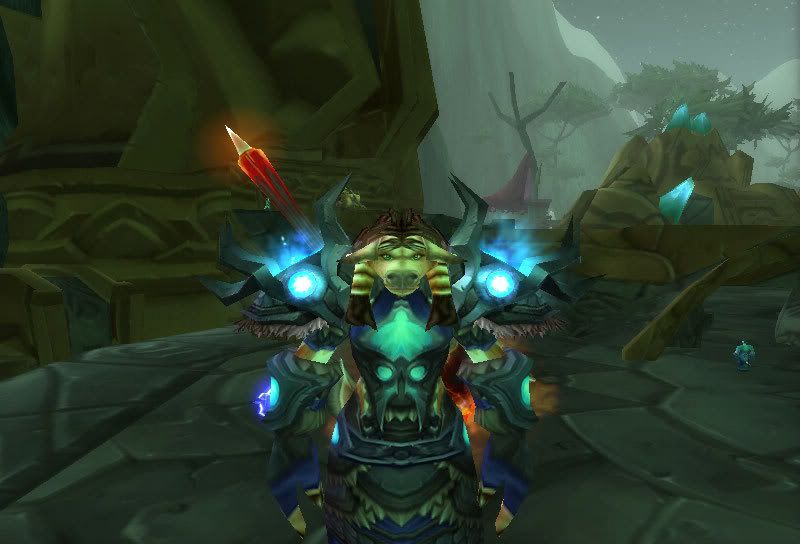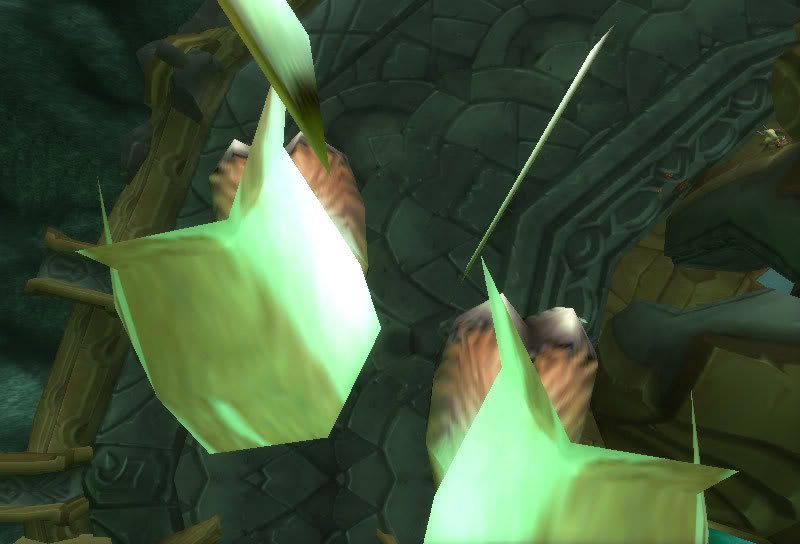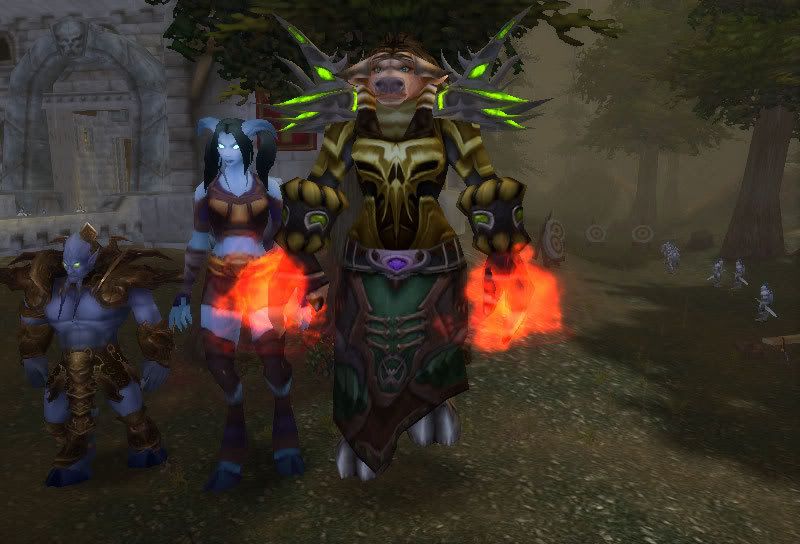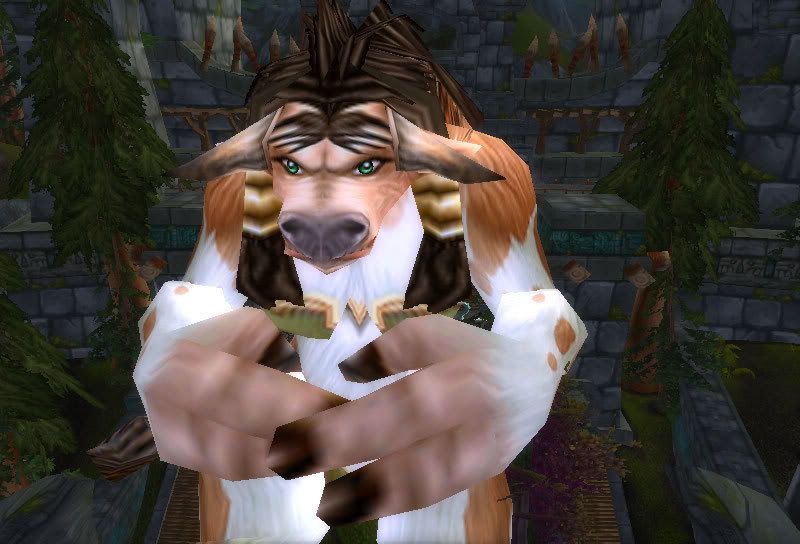 last one